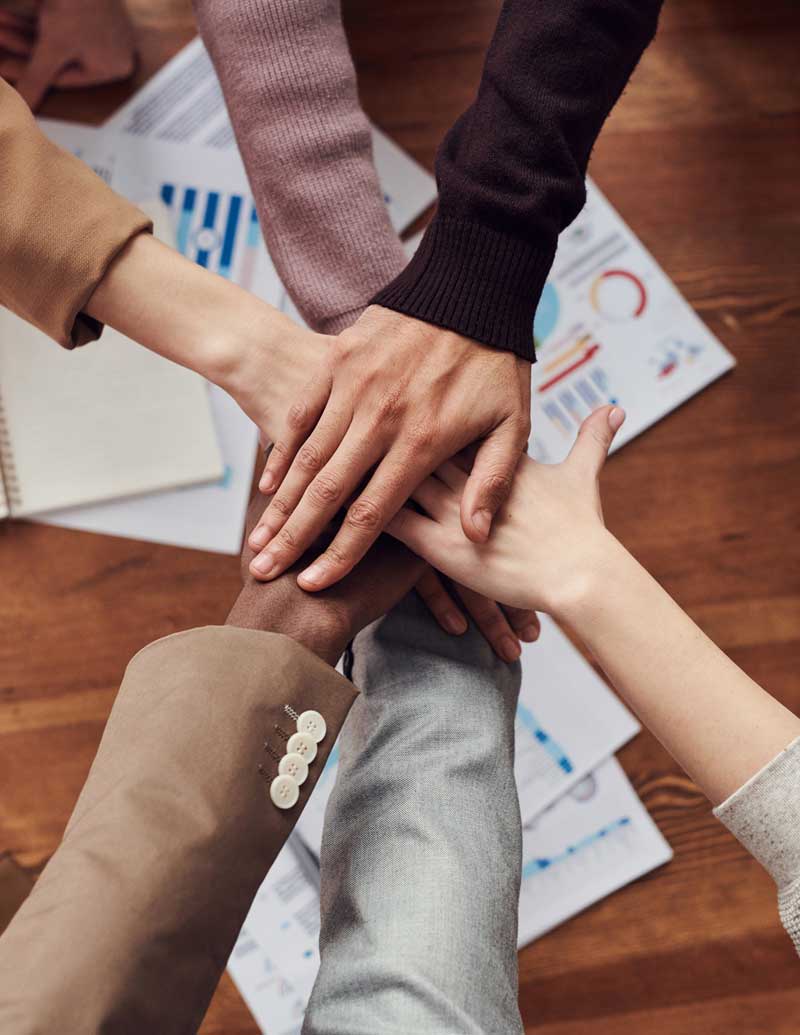 WE BELIEVE IN
Being your trusted Technology Partners
Nowadays it's a challenge to implement new technologies as it requires a new level of knowledge and expertise in a domain to deploy these technologies.
INTAP professional experts with Planning, Design, and Deployment services help customers achieve simplified operation, increased utilization, and overall optimal performances of entire IT infrastructure.
INTAP's bundle of services covers all the aspects of real time enterprise IT solutions for high infrastructure availability, better performance and higher security perspectives.
We evangelize
The future is all about Information Technology
We believe in offering quality IT services and help you achieve simplified IT solutions by offering the following:
Consulting : INTAP's consulting services is more than giving advice. The demands of new technology are impacting organizations every day. Whether you need to develop a new system or integrate your old systems so that they work together, INTAP can help. INTAP will enhance your capabilities and also make your IT more flexible in meeting the dynamic needs of internal and external customers.
Projects : INTAP's  project service that is designed, supplied, built, manage fully complete and ready to operate IT Infrastructure projects.
Managed Security Services : Growing businesses rely on a network that's secure, agile and scalable. This must be supported by reliable, round-the-clock service operations centre (SOC) / Managed Security Services (MSS) that minimises business risk. We extend Managed security operations to bridge people, processes and technology for 24×7 support.
Managed IT Infrastructure Services : Struggling with supporting IT Infrastructure / applications and users at your remote sites? Looking for an easy to manage and affordable way to support without cutting corners on availability? INTAP is here to help.
Peripherals : INTAP gives you access to a wide-ranging assortment of products of various brands. Moreover, we offer IT hardware to meet your quality requirements and budgets.